BUILDING OUR
FUTURE ECONOMY
Welcome to WBS Business Solutions, your number one Choice for professional services, including Bookkeeping , Accounting, Audit, Tax & Advisory Services in UAE.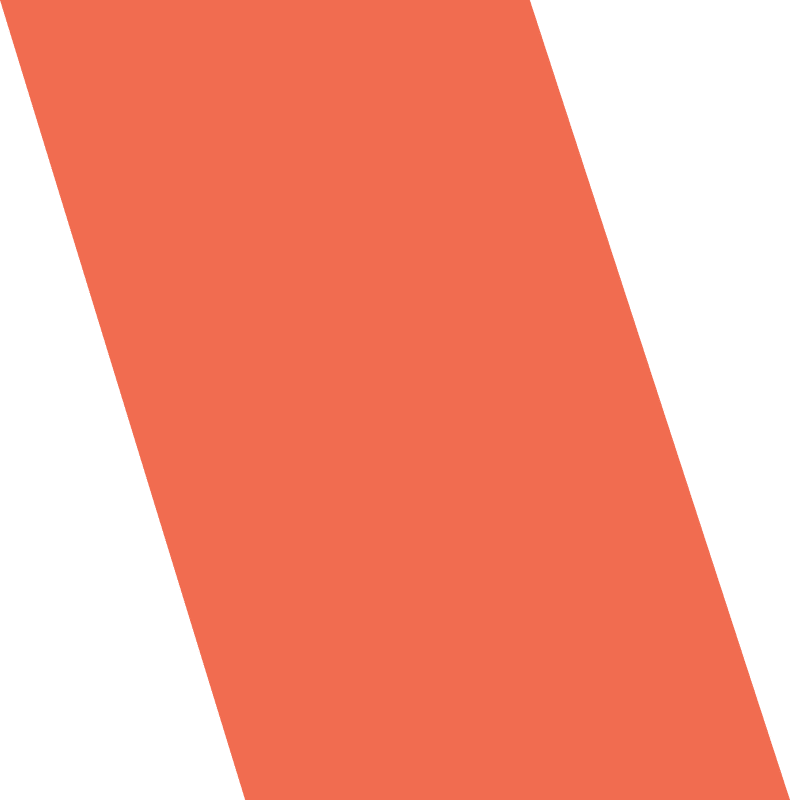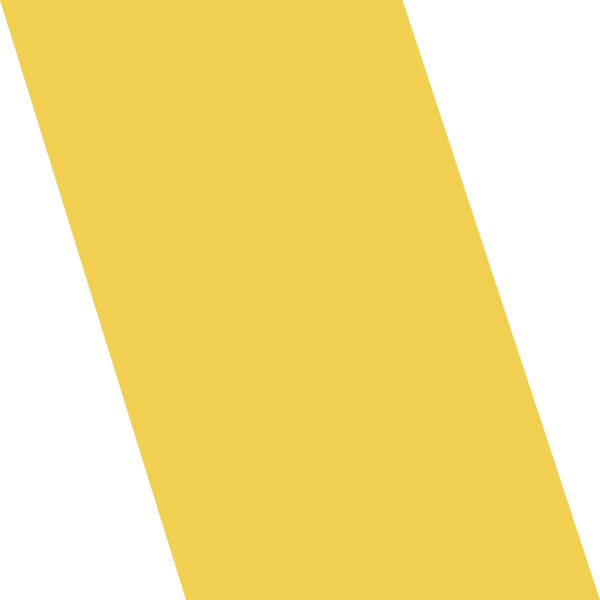 We Offer Great
Number of Finance Services
No doubt this is the best thing to do for before starting a business I would say they guys are "Master in Feasibility Study, Business Plan and Business solution".
Thanks to Mr. Imran. I took the services of Business Plan , Feasibility study and Business Valuation, I am 100% satisfied. Will definitely recommend.
I have worked with wbs in the context of startup business and was very impressed with their professional business plans for my shop in Ajman, and their ability to think outside the box and spot issues. They are responsive, professional, and easy to work with. Their experience really shined through in my experience. Highly recommended if your business needs a business plan!
Wbs was terrific to work with. They produced a very professional and well-researched business plan for pet shop in Sharjah that I'd feel very comfortable putting in front of an investor. They communicated well and met all timelines. I will definitely be a repeat customer.
They are top professional. They are delivered on time. Very good team. Very helpful staff 👏 👍Kusay Bitar Managing Partner 7plus foodstuffs trading LLC
Great experience! professional work, on time delivery and very friendly team.
Zainab Khaza'al
2022-05-31
Approach was professional and at the sametime very flexible. Delivery was within the time frame. Study was extensive and the team replied to all questions thoroughly, going in detail through the methodology used. Team took on board all comments made and amended the feasibility study accordingly. In the event of a need for another feasibility study then will engage the same team to deliver it.
Hassanein Al-Sharifi
2022-05-30
WBS has been very professional in their approach to our requirements. they have accommodate our needs and delivered Feasibility Study* on time. They have given us a complete picture of the business, which in-turn given us the confidence with the project. We recommend working with WBS and we will definitely be using them in the near future to handle all accounting aspects of our business. * Subjects covered in Feasibility Study; -Business, Geographical, Market and Locational Analysis. -HR,Operation, Marketing & Sales, Financial Plans -and more.
In my opinion, this is one of the top Business Management Consultant in Dubai. Everything is handled in a timely and efficient manner regarding our business plan services; I have no hesitation in recommending this company.
Excellent Business Management Consultant for start-up companies. WBS consultants are as good as any other consulting firm I've worked with in Dubai. With their guidance, I was able to take my business idea to a whole new level regarding Business Plan & Feasibility Study.
Give us a call or drop by anytime, we endeavour to answer all enquiries within 24 hours on business days. We will be happy to answer your questions.