How do you finance your business in the UAE?
First, we need Capital investment at the start of the Business. Therefore setting up the company in Dubai or anywhere else in the world, for that matter is a little complicated if you do not have enough money.
The good news is that the UAE has developed a favorable setting for startups with financial opportunities accessible to aspiring entrepreneurs, startup companies, and small-scale enterprises.
There are five methods to obtain Business Loan in UAE. These include local business Loans and outreach programs angel investors, venture capitalists, Business incubators, and institutional investors. Let's explore the various financing options.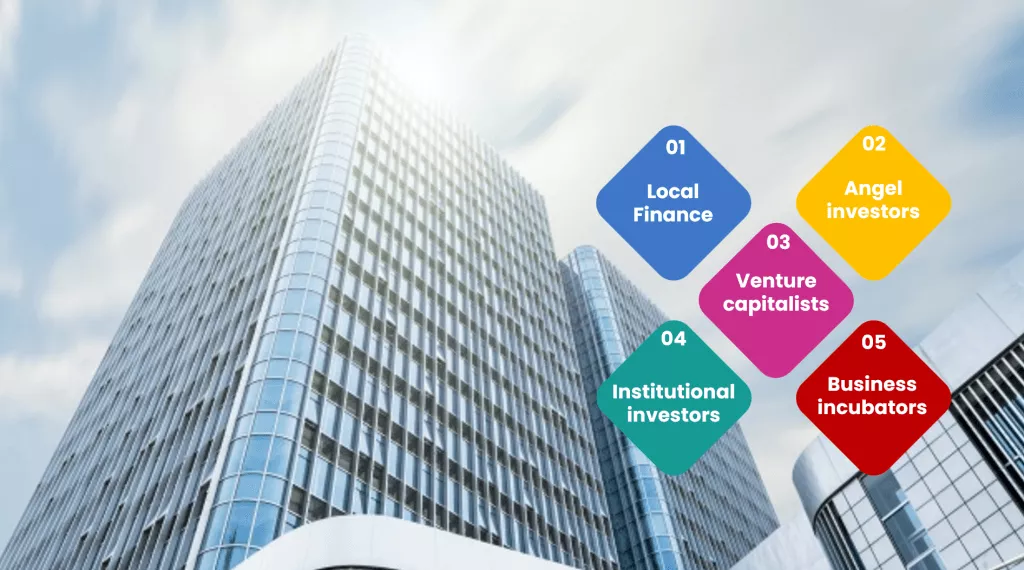 One way you can raise funds for your company is to use local financing, like Dubai SME, Dubai SME is the name of an organization within the Department of Economic Development offering funding options, in addition to assistance services to entrepreneurs as well as established SMEs.
Dubai SME: As an agency of the Department of Economic Development in Dubai, Dubai SME also provides funding options and support services such as advisory and incubatory support for SMEs and startups. Another option for entrepreneurs is to apply for financial assistance through the Intilaq program, which is where Emiratis living in Dubai receive assistance throughout the stages of establishing an enterprise.
To assist you in assessing the different types of business financing in the UAE we've put together some of the most interesting alternatives available to entrepreneurs who want to take their startup or SME further to another stage.
Non-bank lending: The challenge of obtaining bank loans as well as the necessity to access working capital has prompted some entrepreneurs to look into non-bank lenders. These lenders can provide businesses with the five-to-six-year capital they need to expand. They also offer a solution to companies, such as tech startups that cannot satisfy banks' demands to secure assets for loans.
Private financing: asking family and friends for cash is a natural but unwise option for entrepreneurs. It could end up destroying a positive relationship should the business fail. But, offering shares to the company is an option from the equity in the perspective of equity interest.
Crowd funding: is a popular option in the UAE platforms like Aflamnah and Eureeca let startups attract private capital, but you require the capability to market your concept widely through social media to draw attention. The downside of crowdfunding is that should you choose an equity-based model, you might have a large number of investors who have equity in your portfolio and this could slow down the corporate business.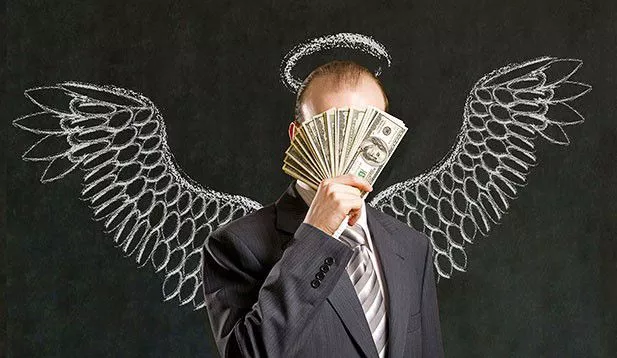 2. Angel investors
Angel investors are high-net-worth people as well as families and entrepreneurs who "invest in early-stage or startup companies in exchange for an equity ownership interest."
This is among the fastest ways to obtain financing, as it typically requires the least paperwork and a more simple process for funding.
Finding the best angel investor can be a difficult aspect, since it requires a deep understanding of the most reputable angel investors within the UAE or, at a minimum, an entity in the local area that has the resources to search for and communicate with such investors. If you're in search of angel investors, look up the official website for Dubai Angel Investors and use this as a base.