Business Bank Account Opening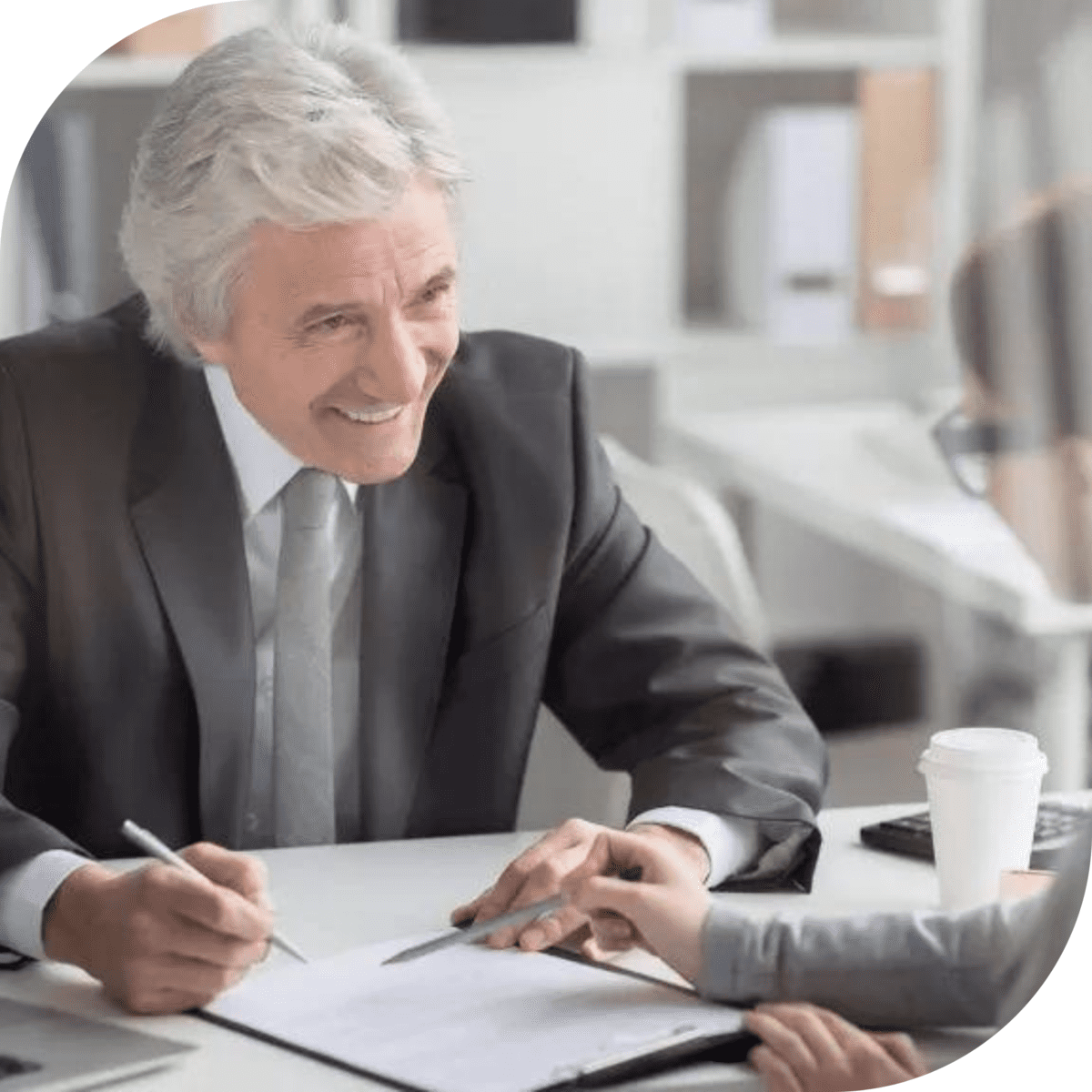 Business Bank Account Opening
Once you have obtained your company license then accounts opening with the bank is a crucial step to complete in order to manage the financial transactions of your business effectively.
WBS takes away the hassle of completing the paperwork, and guides you in every step of opening an account with your banks whether it should be business, commercial, corporate, retail or Islamic account. You can also avail the services of Business loans and Business valuation.
Company valuation is a complex process, so probably these valuations we are not doing every day. But Generally, there are some common Reasons To Value Your Business Or to evaluate the worth of your company. So It is important to Find a Business Advisor in Dubai, (UAE) or a Business & Management Advisory Firm in UAE, who can take care of these complex processes without any hassle that would be the WBS Business Solutions.
There are Various tactics or valuation techniques for calculating the market value of a company, depending upon the applicability of each method or approach, but mostly, each method will involve a full and objective assessment of every portion of your company.
Market Value based Valuation Method: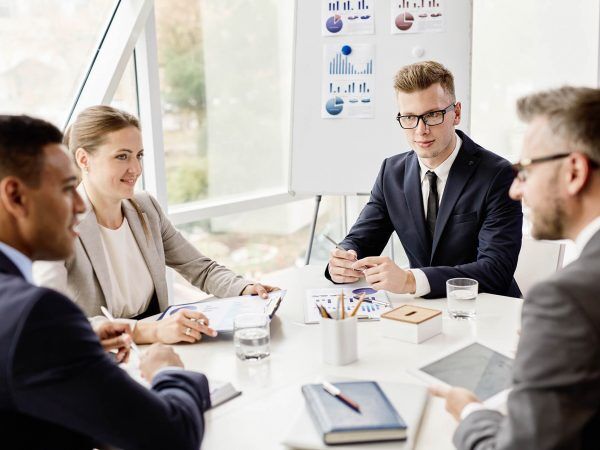 Looking for a Local Sponsor in Dubai?
Our experienced and Qualified Business Advisors in Dubai, (UAE) spend a lot of  time understanding the business dynamics and its key value drivers of our clients. 
Our Business Advisors in UAE not only offer you an objective assessment of your business, but they'll probably be able to combine multiple business valuation techniques to get you with the most notion of what your business is worth. We combine this with our deep sector knowledge and to offer value-added advice.
Are you trying to buy or sell your business in the United Arab Emirates? If so, you are probably wondering how you could get an appropriate appraisal for your Business that your stakeholders can see.
If you are sure and  want to avoid selling your business for less than what you truly deserve. Perhaps you are purchasing a business and are not sure if the price you are paying for is reasonably fair, a business valuation could help you to figure out.
Our goal is to provide clients with trustworthy Business valuation services. From reviewing forecasted and historical information, balance sheet analysis, cash flow, income statements, and Due Diligence process along with carrying out meetings with managers & executives  to discuss more about operations. Whatever your business goals are, WBS Business Solutions guarantees authentic and correct reports for ensuring your financials are professionally done.